Other research collaborations
I am a collaborator and lithic analyist for several projects in eastern Africa and South America.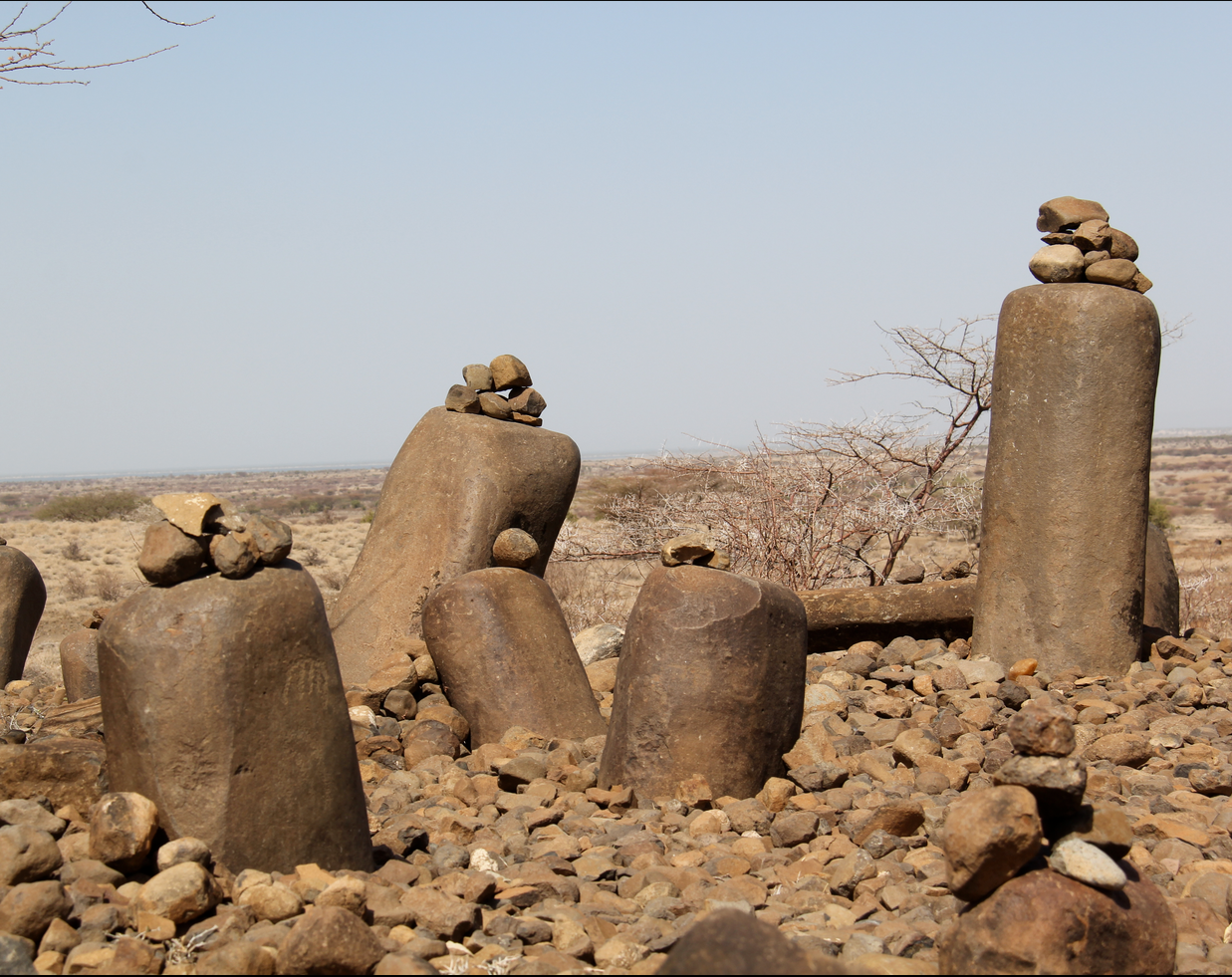 Later Prehistory in West Turkana
Directed by Elisabeth Hildebrand (Stony Brook University) and Katherine Grillo (U. Wisconsin, Lacrosse).
This project investigates adaptations of Holocene hunter-gatherers, and socio-economic changes associated with the transition to food production on the west side of Lake Turkana in northern Kenya.
Research has so far been largely focused on excavations of megalithic "pillar site" cemeteries built by eastern Africas earlierst herding populations.
<Photo credit: turkanabasin.org>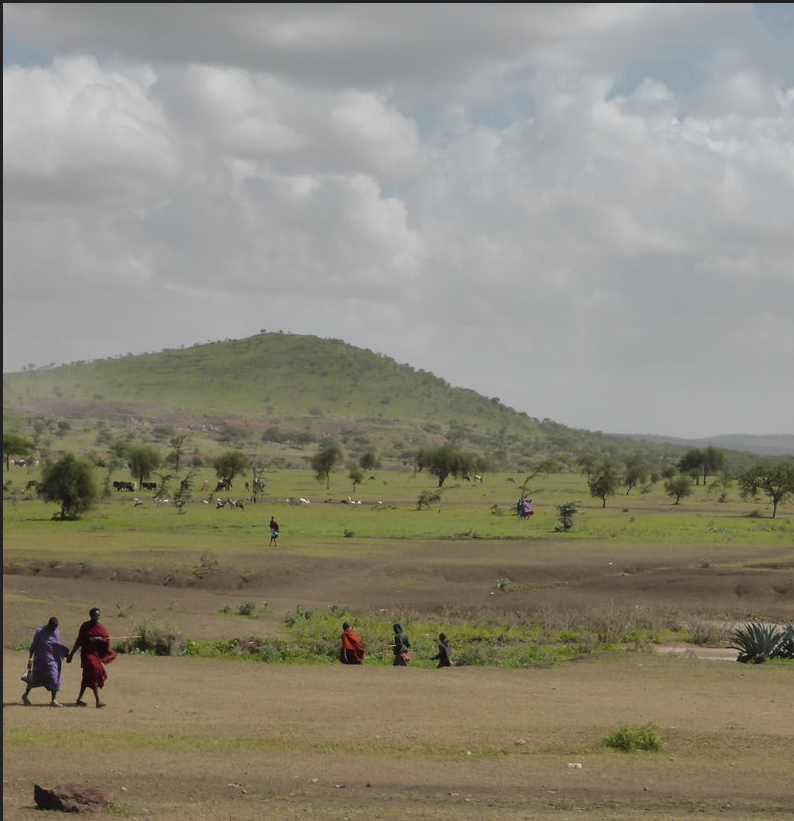 Research on Ancient Pastoralism in Tanzania
Directed by Mary Prendergast (SLU Madrid) and Katherine Grillo (U. Wisconsin, LaCrosse).
RAPT is conducting surveys and excavations in northern and central Tanzania to understand the economic strategies of the earliest herders to migrate into this region 3000-1000 years ago.
A focus of research is the site of Luxmanda on the Mbulu Plateau. Luxmanda is the earliest and southernmost herder village site in Tanzania, presenting unique opportunities to study the lifeways of cattle-keepings living on the "frontier".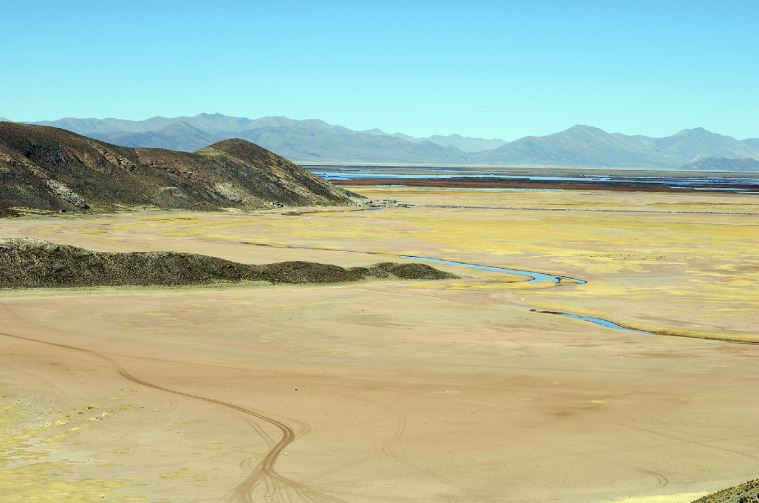 Iroco Archaeological Project (Bolivia)
Directed by Jose Capriles (Penn State U.)
This project is applying Human Behavioral Ecology (HBE) modeling to understand how resource distributions and environmental conditions shaped economic strategies on the high-altitude Altiplano of Bolivia from the Late Pleistocene to the Late Holocene.